COOS COUNTY, Ore. -- Investigators are hoping to find new leads in a cold case from more than three decades ago in the disappearance of a 14-year-old boy.
Grant Pass resident Jeremy Bright was last seen in 1986. He went to the Coos County fair on August 14th with his friend, according to officials.
Jeremy called his mother from a payphone and made plans to get picked up from his stepfather's house in Myrtle Point the next day, according to investigators. That night Jeremy met with his stepfather at a tavern owned by his grandmother and was given money for another day at the fair.
On August 15, he returned to the fair with his 10-year-old sister. Investigators said the two split up at about 2 p.m. and were supposed to meet up at 5 p.m., but Jeremy never showed up. When Jeremy's mother went to pick him and his sister up, she found Jeremy's wallet, watch and keys.
Jeremy had brown hair, green eyes, stood 6-feet tall and weighed 140 pounds at the time of his disappearance.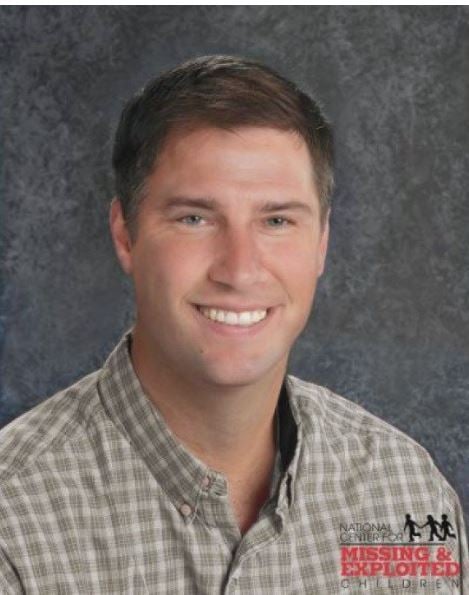 He was last seen wearing a black windbreaker jacket and black Nike shoes with red shoelaces. He also has a scar on his forehead and nose and has a mole on the right side of his chin.
Jeremy's family has submitted DNA samples and it is being searched against the national database.
Dental records and x-rays have also been uploaded into a missing persons system.
Officials released age progression photos of what they believe Jeremy Bright would look like at age 34 and age 40.
If anyone has information on his whereabouts contact the Coos County Sheriff's Office at 541-396-3121.