KLAMATH COUNTY, Ore. -- Police are trying to identify the skeletal remains of a young woman found near Collier State Park in Klamath County.
Oregon State Police say the woman is between 18 and 30 years old and could possibly be Native American or African American.
The remains were found in April of 2004. It is estimated that she had been deceased for around a year before she was found.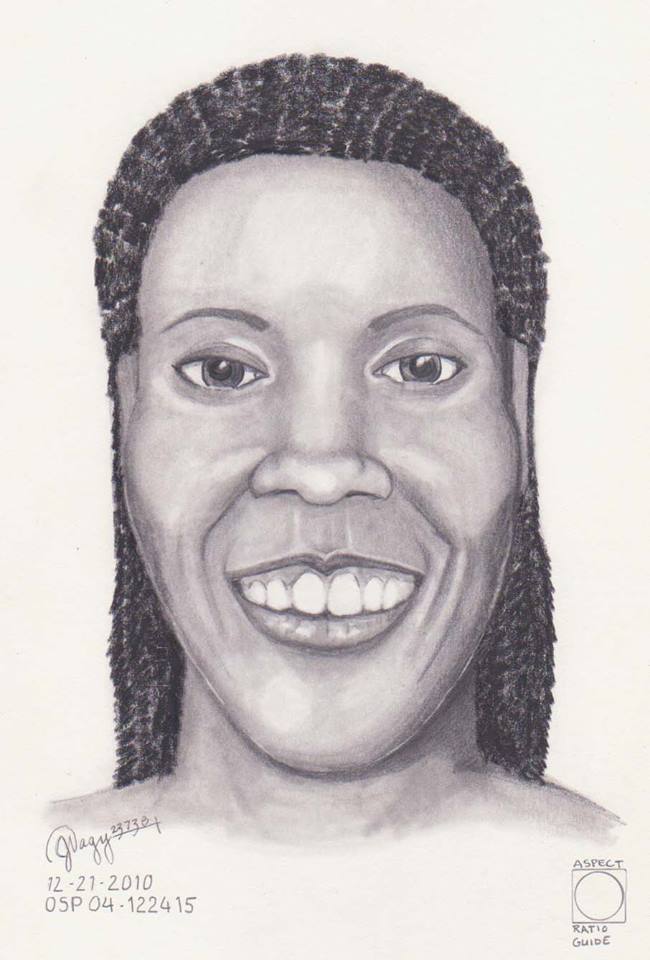 Police say full nuclear and mitochondrial DNA profiles, along with dental characteristics and x-rays, have been uploaded into the National Missing and Unidentified Persons system. The results are being compared to missing persons throughout the country.
If you have information on the case, you're asked to contact Dr. Nici Vance at nici.vance@state.or.us. Reference case 04-122415.