KLAMATH COUNTY, Ore. -- A Klamath County teenager was last seen in 1998 before police say she ran away from her uncle's house.
Kattie Talbert was 16 years old at the time.
Oregon State Police say she talked to a man that lived near a park close to the Dairy Queen on East Main Street. They say she may have talked to the man on the day she disappeared.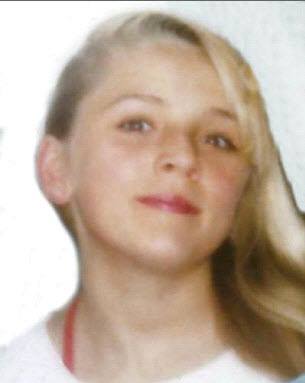 Talbert is described as Caucasian with strawberry blonde hair and hazel eyes. At the time, she was 5'2" and 120 pounds.
If you have any information about this case, you're asked to call Det. Nick Kennedy at 541-883-5130, EXT 8146.