MEDFORD, Ore. -- Cab driver Huey Huson was murdered on his birthday over seven years ago.
Police say that he was shot after picking up someone from Howie's Bar in downtown Medford.
His body was later found in an open field off of Helo Drive in Medford. Police found his cab car miles away near Hawthorne Park.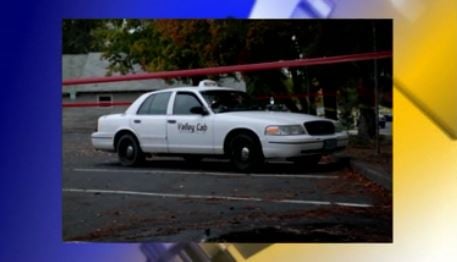 Authorities say Huson died from a bullet wound to the head and that he had also been robbed.
Huson's wife, Susan, says when Huey's body was released, it was too damaged to be viewed by family.
Susan says that her husband was extremely caring and would go out of his way to help others in need. "It was his birthday. He got this flag at 10:41 p.m. and at 10:45 I called him to tell him happy birthday one more time before his birthday was over."
In October of 2017, detectives say this is one of the only three unsolved homicides in the City of Medford.