KLAMATH FALLS, Ore-- In 1984, Deanna Gunn says her brother Billy went missing after a practicing driving with their stepfather. He was only 15 years old. Deanna says Billy was asking to spend the night at a friends house, but their mother said he couldn't and should head home.
Their stepfather came back from the driving practice without Billy. Deanna said her stepfather told them he dropped him off at his friends apartment for the sleep over.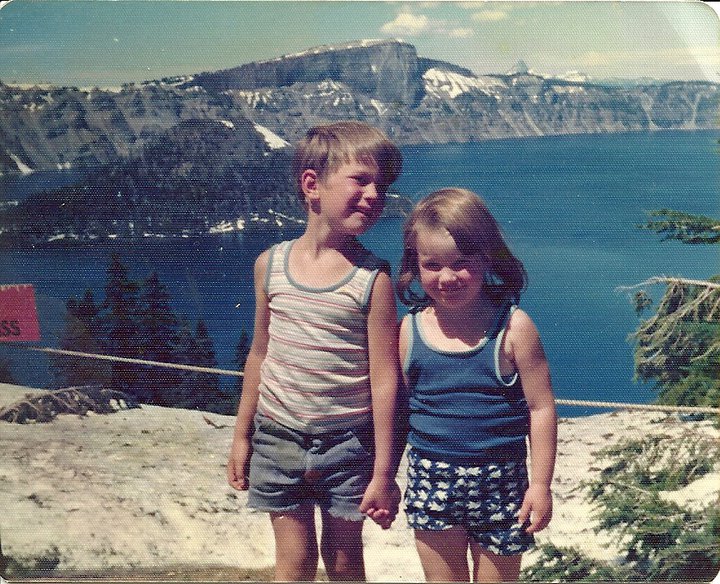 But Billy never came back from the sleepover. Deanna says she thinks her stepfather murdered him, and hid his body in the woods. Klamath County Sheriff's Office looked for months, but turned up with nothing. But Deanna wasn't satisfied.
30 years after he went missing, Deanna and her cousin went back out to where the investigation was, back in the woods outside of Chiloquin. They took a tractor and dug trenches 6 feet deep over 500 yards of woods. But they couldn't find him.
"It's not really something anybody understands unless they've lost someone the same way," Gunn said. "I just want to know one way or another. I know he's probably gone, but I just want to know."
If you know anything about his case, you can call the Klamath Falls Sheriff's Office at (541) 883-5130